Draw Your Feelings
The best way to express your emotions without words
By Amal
Art is a relaxing and inspiring activity for many people but the benefits go much further than relaxation and enjoyment.
Art therapy can be very valuable in treating stress, depression, post-traumatic stress disorder and even some phobias.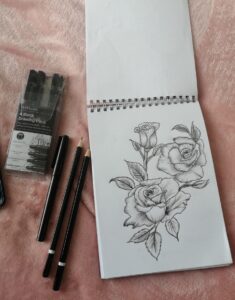 Anyone who feels overwhelmed or pressured by this hectic world we live in should try art therapy and it will give you a chance to slow down and explore any issues you may have.
There are many simple activities you can try at home. Why don't you try this new way of treating depression or issues through drawing, painting, sketching, art journalling, making collage or sculpting with clay?