World Cup Village
Westway World Cup Village
Football brings people together. And this month, Westway Trust is staging the 'Westway World Cup Village', screening games live on the big screen in the knock-out rounds from 3 December, all the way to the final on Sunday 18 December. 
The Westway World Cup Village is a free, family-friendly, alcohol-free space, fostering community connections supporting local enterprise.  
Locally-owned start-up small businesses occupying the pods on Thorpe Close will be open for the perfect Christmas gift, along with food, drinks, and loads of footy fun!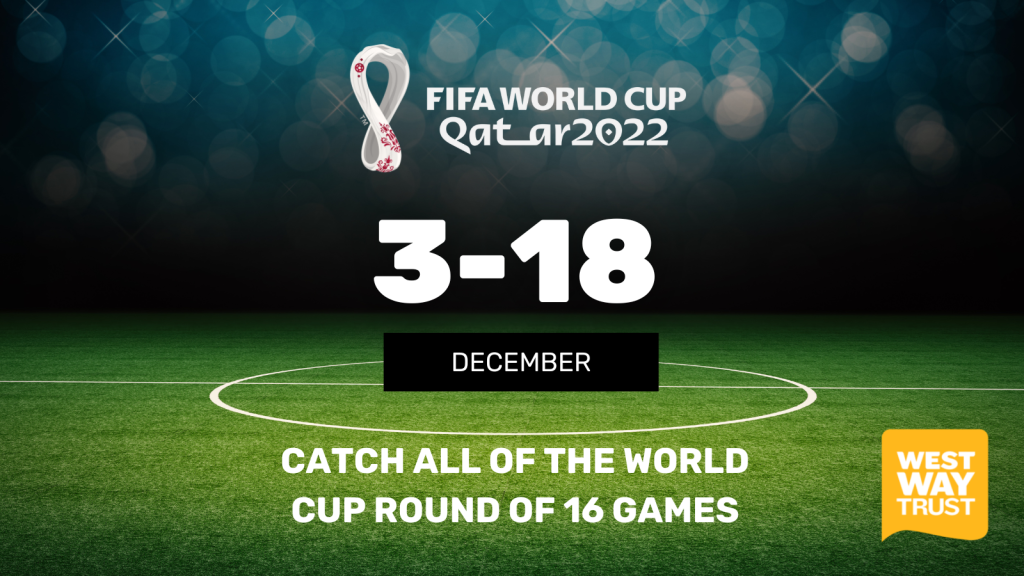 To find out more and to plan your visit, go to www.westway.org/WorldCup