Upcycle Your Wardrobe: Sewing Skills for Customising Your Clothes
Beginner, Intermediate, Advanced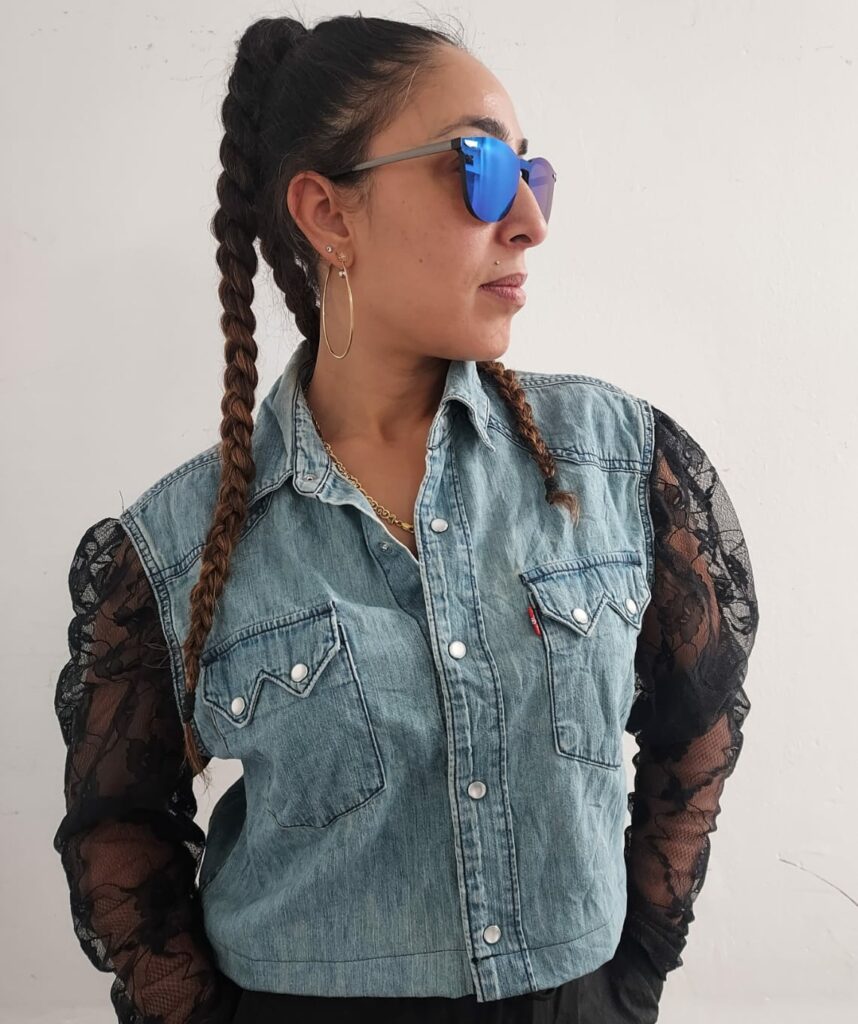 Wardrobe looking tired and in need of some sauce?
Don't look to fast fashion for your answers, join local dress designer Christina for insight and inspiration to customise your clothes in a sustainable way! Learn from an experienced professional, and from each other to create your own design ideas and improve your sewing skills using hand- and machine-sewing techniques, basic design principles and how to sustainably source materials  
What topics will you cover  
Design concepts and principles Selecting which garments to upcycle and envisioning your design Sourcing and buying fabrics and trimmings sustainably Sourcing and buying base garments Hand sewing skills Machine sewing skills using the Bernina 3 series Garment design appreciation and planning for further work  
Learning objectives 
By the end of the course you will have
Developed or improved your hand sewing skills

Developed or improved your machine sewing skills, including a basic understanding of using the Bernina 3 series machines and their accessories

Developed a critical eye for design ideas

Upcycled your garments

 
How will I be taught? What kind of activities will I be doing?  
Practical demonstrations, working in small groups and individually  
What will I need to bring? Where can I get this? What do we provide? 
Your own clothing, and ideas to share! We will provide basic materials plus access to brand new Bernina 3 series machines. We will provide information on sourcing additional materials sustainably  
Will I get feedback? What could I do next? 
You will get individual and group feedback throughout the course, and at the end you will have the opportunity to discuss each other's designs and work. You could look at doing more advanced sewing and garment design classes, and even consider selling your designs!