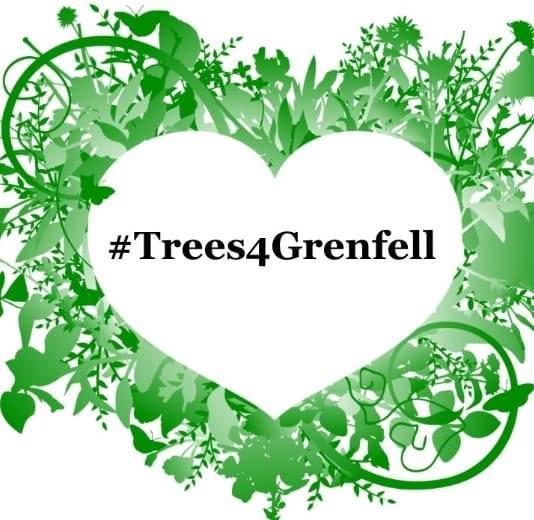 Just solutions is a charitable organisation created to fill a detrimental gap in the community. By hosting Talking Talk shops In Dalgarno Community Centre for people that may feel isolated, depressed or have lost their focus in life can come along to irradicate those feelings. By taking part in the FREE Talking Talk Shops, you will meet new people and build relationships within the community which is a very important step to bridging that gap between you and the community. We meet every Wednesday from 11:00am - 12.30 Hope to see soon!
The organisation's objectives centre around:
Eco-responsibility
Micro-metro farming and community harvesting, economic & environmental value to community green spaces
Ownership of community green spaces to address food poverty in North Kensington.
Improving well-being through eco-sensory interaction
Developing  green spaces into places of education and training
Social interactivity with economic value
Community cohesion with our borough-wide Community Kitchen Gardens United Network webpage to be developed by Westway Trust & RBKC
Improving physical health by utilising our North Kensington Green spaces for Grow Our Own Gardening groups; Outdoor Yoga and Tai-Chi lessons
Developing Roots Community Kitchen with a retail outlet
Providing opportunities for volunteering and training building pathways to further education and jobs
Empowering journeys from long-term illness or rehabilitation
Providing mentoring/peer support to face and make realistic life & career choices improving mental health and emotional well-being
#EndtheStigma
The organisation was established in 2014 as the brainchild of five women who either live or have close links to, the North Kensington community. Marcia Robinson remains at the core of this community-based project, dedicated to improving the local environment and the wellbeing of residents.