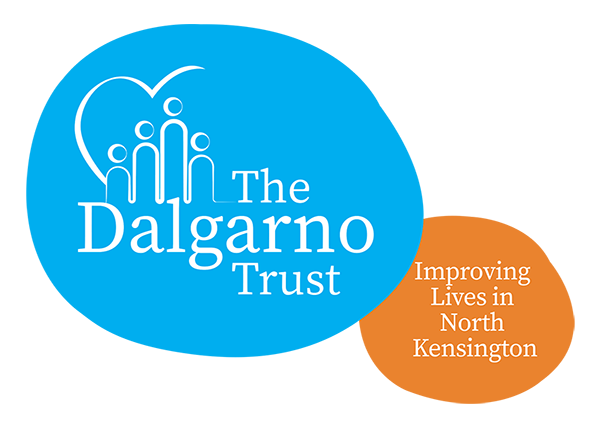 Community group
,
Young People
Our objectives
Bring adults and children of all ages from diverse and disadvantaged backgrounds together, to help fulfil their potential and break the cycle of poverty, ill-health and deprivation.
Offer a range of services for self-development. These include access to health and well-being awareness, education, training, and social and cultural opportunities.
Create, develop and support a strong, inclusive, vibrant and active neighbourhood.
Make sure that services, facilities and amenities are of the highest quality and accessible to all individuals and our community.
Work for all members of the community. We are committed to inclusion and diversity for all.
All are welcome at our centre.
Dalgarno Preschool
We also have a Preschool based on site, offering places to children from 18 months to five years from 8.15 till 3.15pm.  If you would like to register your child or have any queries please call 020 8969 1463 and ask for Ana Pumar. You can also visit the preschool's website at https://dalgarnopreschool.co.uk