World Food Festival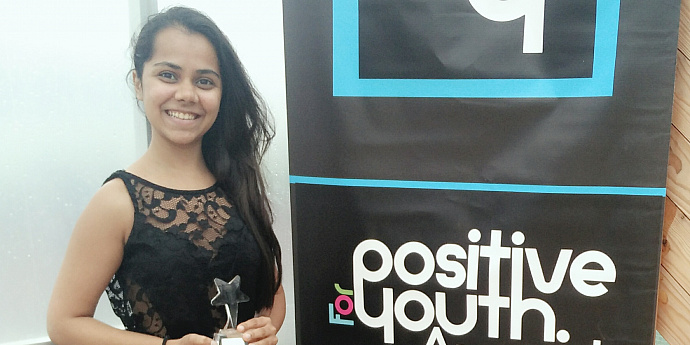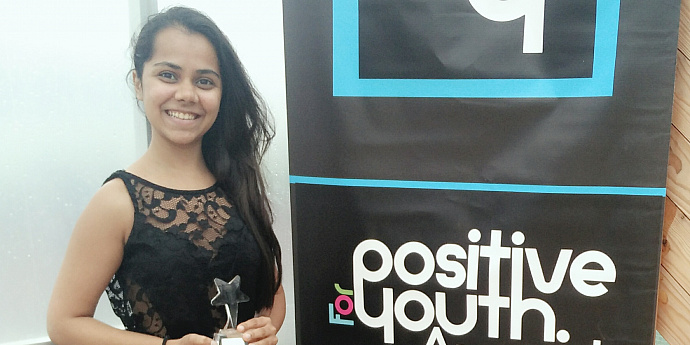 Morsel
My project entailed bringing different communities together over food in order to tackle social exclusion and isolation.
What Did I Learn?
It has given me the opportunity to do good and thus feel good, to win an award, and to meet a few MPs.
How it Helped the Community
The project benefitted elderly, socially excluded youth and people affected by the Grenfell Tower tragedy. It made them meet new people and also enjoy a nice afternoon of warm food and companionship. Yes, it went much better than I expected it to go.
Project Reach
30 people participated.
What's Next?
To continue working on it and see how else I can make it better.
Final Word
Growing up in India, being surrounded by but never in poverty myself, I have always questioned my privileges. This motivate me to give back.