Pop-up Crèche
Pop-up Crèche
The Westway Popup Crèche is a community project, based in the Royal Borough of Kensington and Chelsea.
We offer a crèche service, businesses can ensure that parents and carers are not excluded from events because of their childcare needs. We provide a solution for both public and private sector organisations looking for temporary childcare.
We provide all the resources and play equipment to create an adventurous indoor play space.  The children will be able to access a wide variety of stimulating fun activities which will promote their curiosity for learning, independence and their self-esteem. Our aim is to create a warm and playful atmosphere that will support children to grasp new ideas and concepts.
We can travel to wherever you may need us, whether it is for a one-off crèche or a regular booking. The crèche caters for children aged 3 months to 8 years. The number of children we can look after depends on your location and the space available.
Book Now
For more information or to book please click here or call 020 8962 5720.
We will provide two qualified crèche workers, the provision of toys, equipment, insurance and an initial risk assessment. The transportation of toys and equipment is not included in the above cost.
We will come and transform your space into a child- centered environment where children can play and learn and parents know their children are being cared for by professionals.
We travel to wherever you need us.
The Pop – up Crèche has been developed in partnership with The Clement James Centre, Venture Community Association and Catalyst Housing.
Our crèche is not for profit: which means any surplus is recycled back into developing the service to benefit the local community. We create employment for people who need flexible work that fits in with their children's schooling.
The Team
Our team are experienced, qualified and highly motivated.  As well as providing the required number of staff, we also offer volunteer placements for people looking for a career in childcare.
Staff and volunteers have access to regular training to upgrade their skills and knowledge and further their professional development.  All staff are subject to enhanced DBS checks.
The crèche workers have Early Years NVQ level 3 and level 2 childcare qualifications and in each crèche there is a worker who has a current first aid certificate.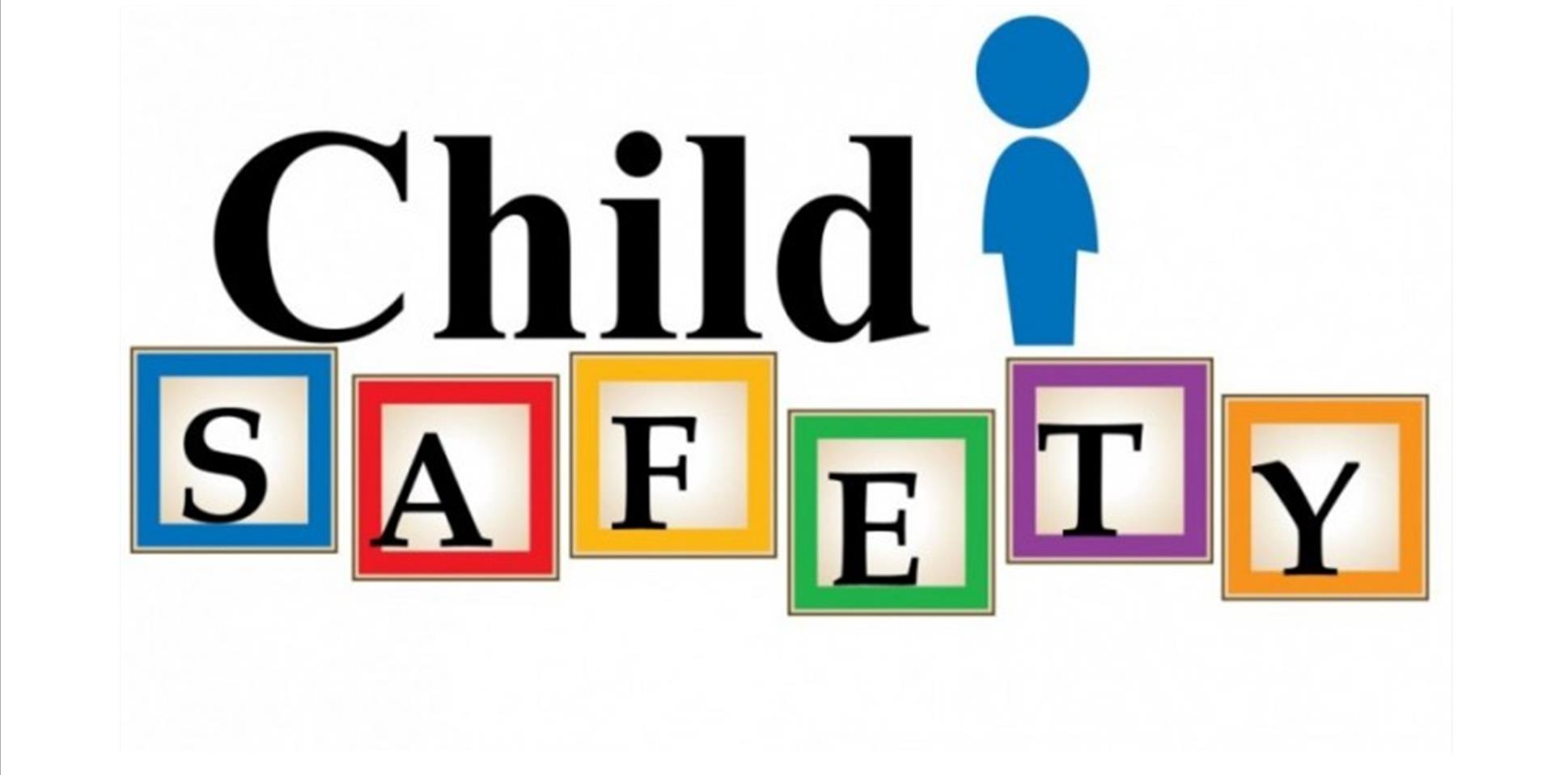 We can assure you, the children in our care stay safe and happy. We adhere to all health & safety standards. 
A risk assessment is completed at your selected venue a few weeks before the crèche takes place and an additional one is completed on the day.
We work alongside parents /carers to ensure that their child's usual routine is followed whenever possible whilst in our care.