Portobello Market Reimagined: A Vibrant New Beginning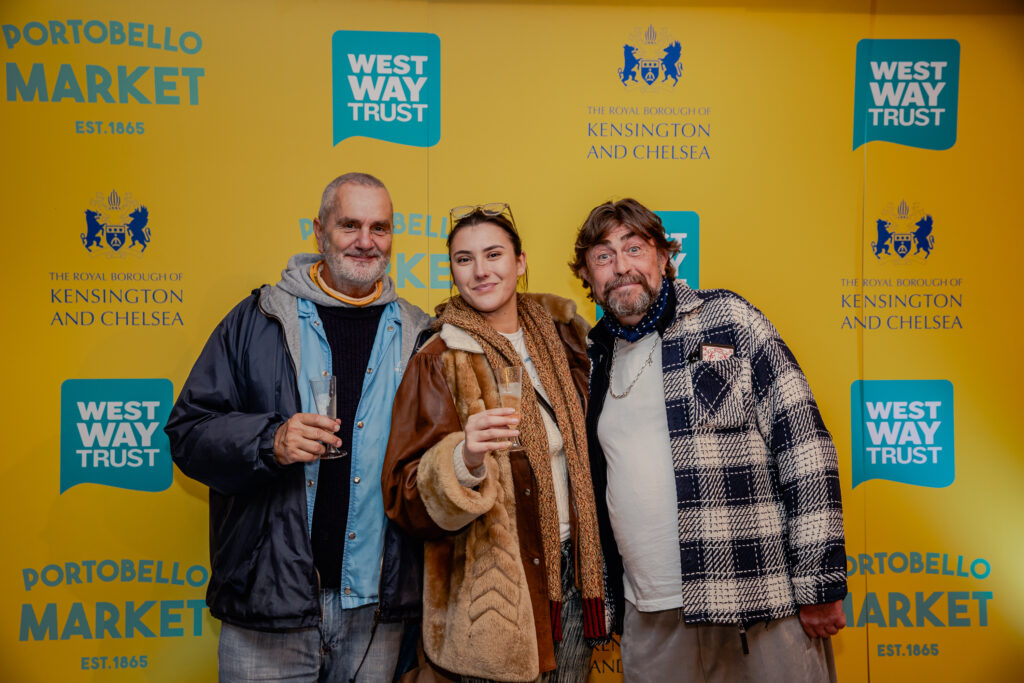 Last Friday was the day we'd all been waiting for – the grand reveal of Portobello Market's brand-new look.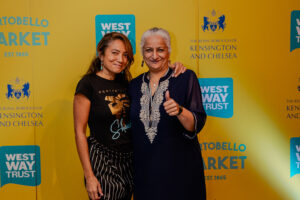 Our CEO, Venu Dhupa, kicked things off with a warm and welcoming speech that set the stage for the evening. 
Taking Portobello to the Digital Stage
One of the highlights that got everyone talking was the big reveal of Portobello Market's digital growth. We showed off the growing content featured on the @PortobelloMarketOfficial Instagram page, where we connect with our local businesses every month, sharing the vibrancy and culture of our beloved market to the rest of the world. A demo of the almost completed updated website had our local business owners excited too as we revealed that traffic on visitportobello.com is just as busy as Portobello Road itself as it receives a half a million visitors per year!
Portobello is one of London's oldest markets and we had to keep this element of heritage alive whilst introducing a refreshed digital presence. Working with local graphic designer, Kieron Kymara, we worked through ideas that would keep this identity modern and timeless.
Our Local Heroes Shine
This event was truly special as it was a celebration of all our local business owners and entrepreneurship, everyone there was interested in collaborating and generating ideas in developing the market.
What Lies Ahead
We can't help but feel that this was just the beginning. The partnership between Westway Trust and RBKC, which launched the VisitPortobello campaign four years ago, will continue to develop on bringing Portobello Market up to speed with its competitors. This means more opportunities, more innovation, and more growth for our local businesses. The future looks bright!
We look forward to sharing even more exciting updates, events, and stories with you.