Course Facilitators – Festival of African & Caribbean Entrepreneurship
Meet the facilitators who will be delivering the Business Development Course as part of our Festival of African & Caribbean Entrepreneurship.
Chris – Fit for Life Youth
Chris is Founder and CEO of Fit For Life Youth, a Social Enterprise and Community Gym.
Tyler – Loving Life Co
Tyler is a passionate and highly skilled therapist and health & wellbeing expert with experience gained at a range of sports clubs both in the UK and Australia. 
Vee
Vee is a lifelong resident of North Kensington originating from Nigeria, Igbo land. She is a Transpersonal Psychotherapist and Transformation coach and Author, looking at the complexities of leadership and guardianship and the process of transition and transformation.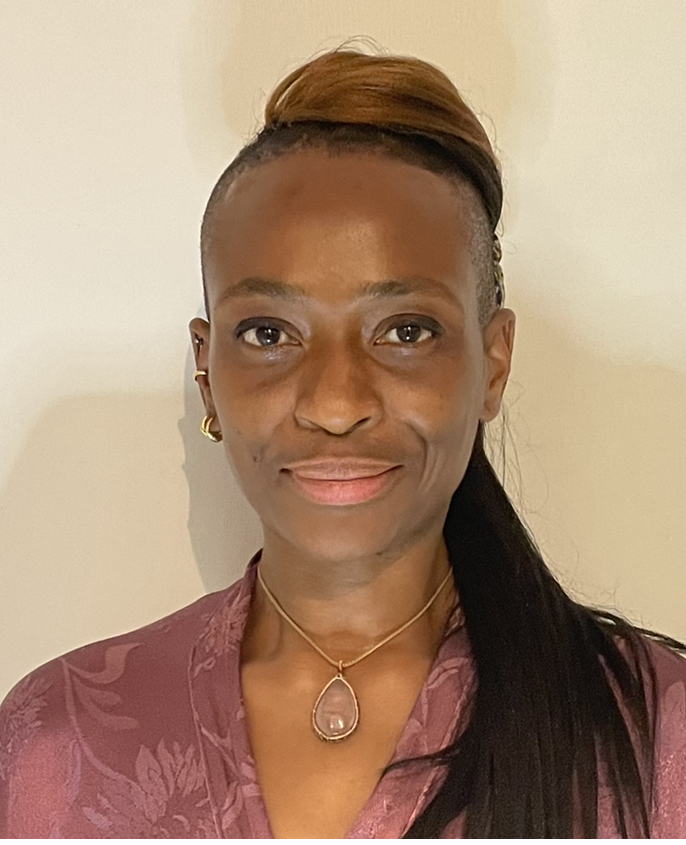 Junior
Junior has been a successful North Kensington artist for over 35 years, working for comics, record labels, live events and film.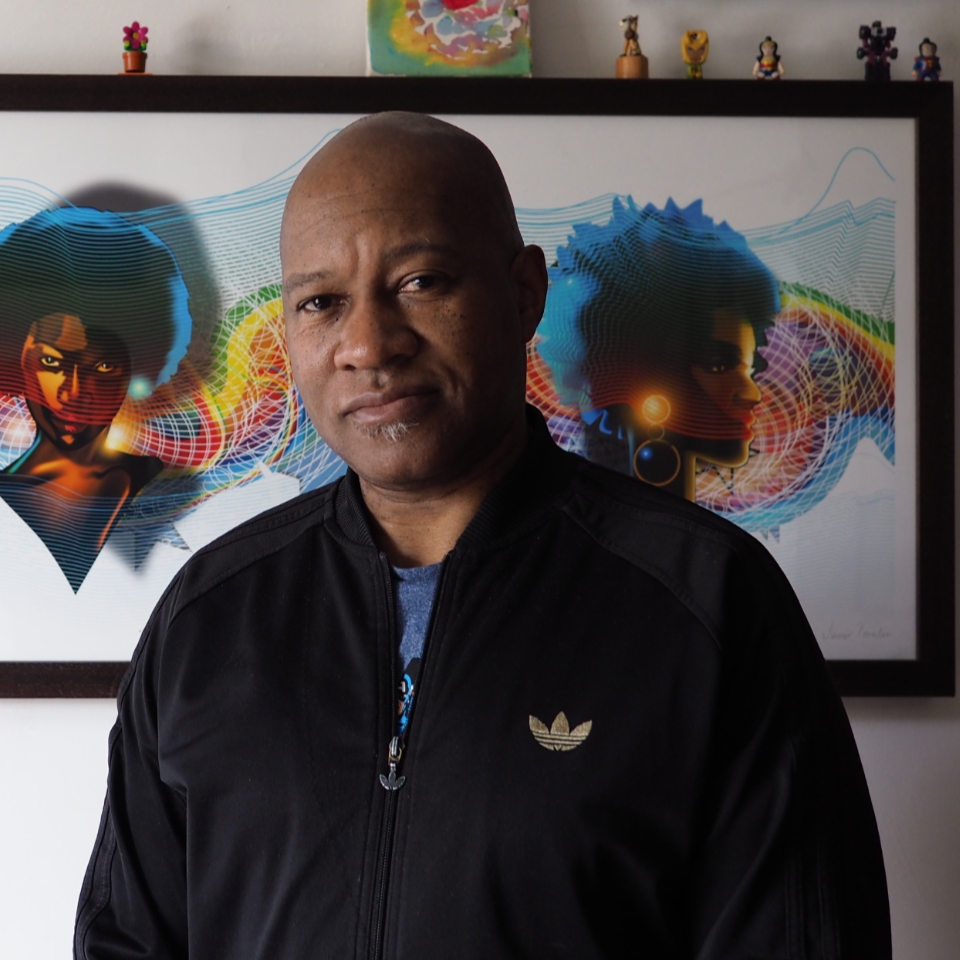 Nana
Nana is a digital marketing specialist providing services for ecom brands.  He also teach individuals and companies on how to run ads and enhance their marketing for more sales online